At Clinebell & Anderson Orthodontics we are dedicated to providing the finest quality orthodontic treatment in a friendly, enjoyable, respectful, and caring team environment. Our office has been serving the Decatur/Northlake/Tucker area for over 30 years, and we are proud to be able to provide top-of-the-line orthodontic care to this community.
Recommendations for treatment are thoroughly explained during your consultation by our two highly-trained orthodontists. We want to ensure that you receive the best information concerning your options so that you can make an informed decision on your treatment.
We pride ourselves on running on time for your visits and strive to make every appointment efficient, comfortable, and fun.
Our ultimate goal is to create extremely satisfied patients with wonderful smiles and excellent bites. We want you to be so happy with your experience that you refer your friends and family to us for their orthodontic care as well.
Let us show you what it means to be a member of the Clinebell & Anderson family!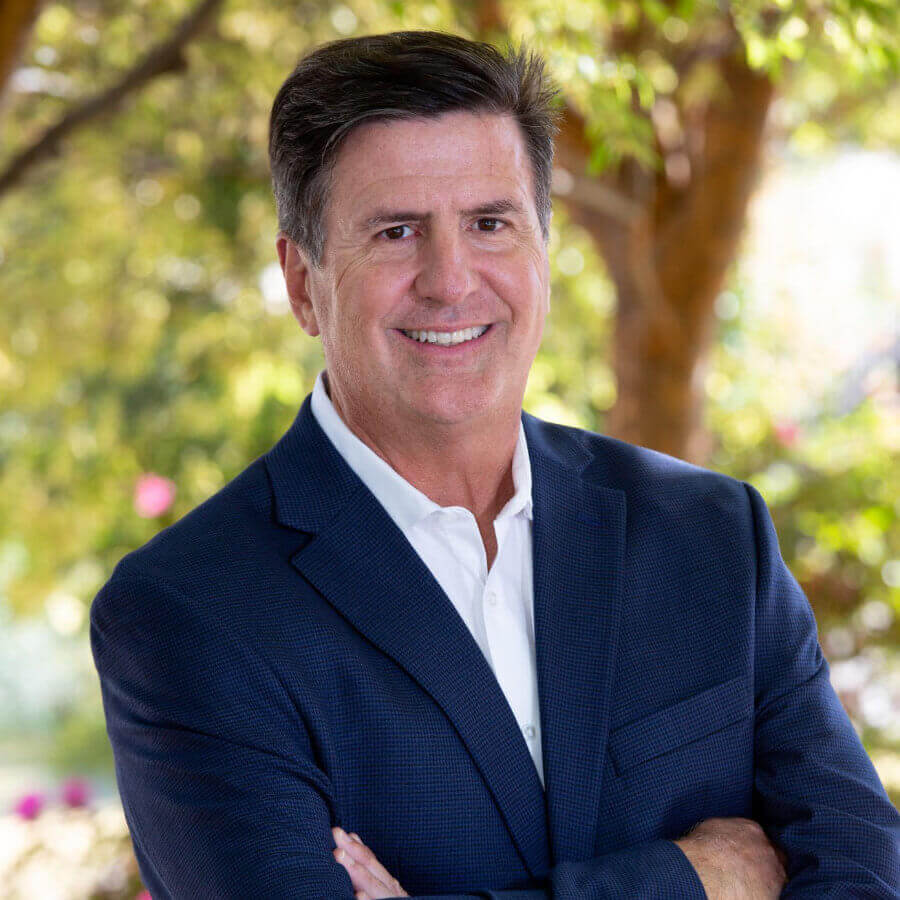 Meet
Dr. John Clinebell
Dr. John Clinebell is a board-certified orthodontic specialist with years of experience. He makes sure to keep up with the latest trends in orthodontic treatment so you can rest assured you're in good hands.
Meet
Dr. Cameron Anderson
Dr. Cameron Anderson enjoys creating beautiful smiles for patients in his hometown of Atlanta. He has a true passion for orthodontics and a commitment to excellence for all his patients. His goal is to provide you with both an exceptional experience and a beautiful smile.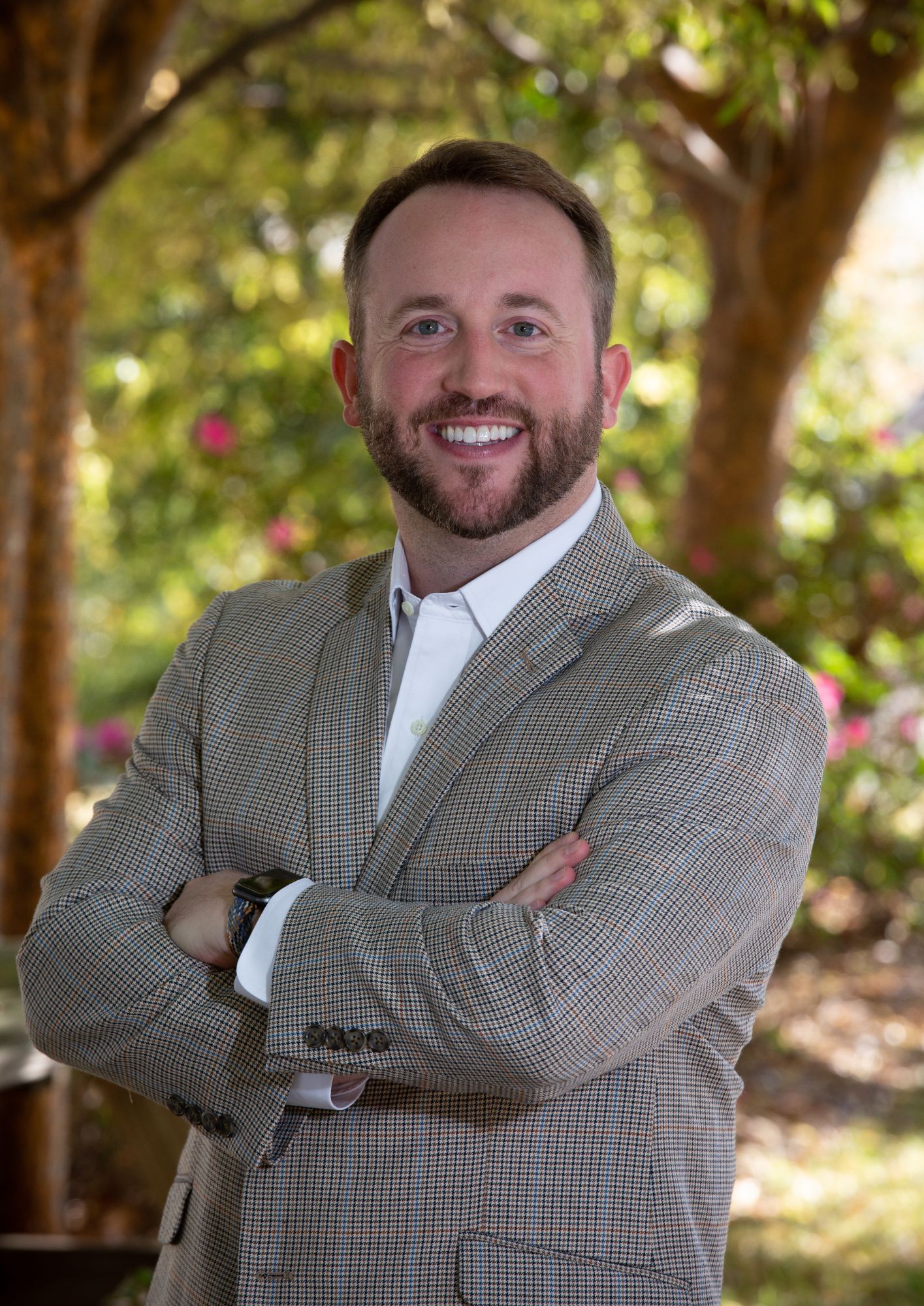 We're a Family
Meet Your Team
Our staff loves working with Dr. Clinebell and Dr. Anderson! You'll enjoy seeing a consistent staff that you come to know and trust. Each member of our clinical team holds a Certificate for Competency for Orthodontic Expanded Duties, so you can rest assured that your treatment is in good hands.
Our commitment to you begins before you even arrive in our office. Our staff spends many hours in continuing education, improving our communication skills, enhancing our clinical techniques and upgrading our customer service skills.
Three Decades of Crafting Smiles
At Clinebell & Anderson Orthodontics, we're dedicated to serving patients of all ages with the highest quality care in the Decatur/Northlake/Tucker area. With over 30 years of combined experience treating patients with braces and clear aligners, Dr. Clinebell and Dr. Anderson will have you grinning from ear to ear in no time!
5-Star Reviews
The best way to learn about our practice is to ask some of our smiling patients.
I Smile With Confidence Now

"I have had the best experience at Clinebell Orthodontics! I was always welcomed with a smile and kindness every time I walked through the door.

I knew from the consultation I was going to be taken care of. Sadly, my treatment is over, but I'm so blessed to have had them take care of me. I smile with confidence now. Thank y'all!"

Raven
I Couldn't Be Happier

"Dr. Clinebell and his staff are all amazing! I got my braces at the age of 73 and just completed my treatment. I can't believe the difference and couldn't be happier.

All the staff, from the receptionists to the technicians, are professional, helpful, and friendly. I recommend them wholeheartedly!"

Diana
Pleasant, Professional, & Personable

"Wonderful experience. Everyone is so pleasant, professional, and personable. Love how well my teeth are progressing! Thanks!!"

Randy