Nobody Will Know You're in Treatment
Clear aligners from Clinebell & Anderson Orthodontics give you a clear way to straighten your teeth without braces.
Both teens and adults can reach straight smiles without anyone noticing through clear aligner treatment from Dr. Clinebell and Dr. Anderson.
All About Clear Aligner Treatment
Like many people, you may want the confidence that comes with straighter teeth, but you're not thrilled about the idea of wearing braces for treatment.
Spark clear aligners can straighten your teeth without wires and brackets using a series of clear, customized, removable appliances called aligner trays. These are virtually transparent and almost undetectable, which means hardly anyone will know that you're straightening your teeth.
Spark clear aligners are made of durable, transparent, BPA-free material, and when worn as prescribed, Dr. Clinebell and Dr. Anderson can use them to effectively treat cases of all difficulty levels without the need for brackets and wires.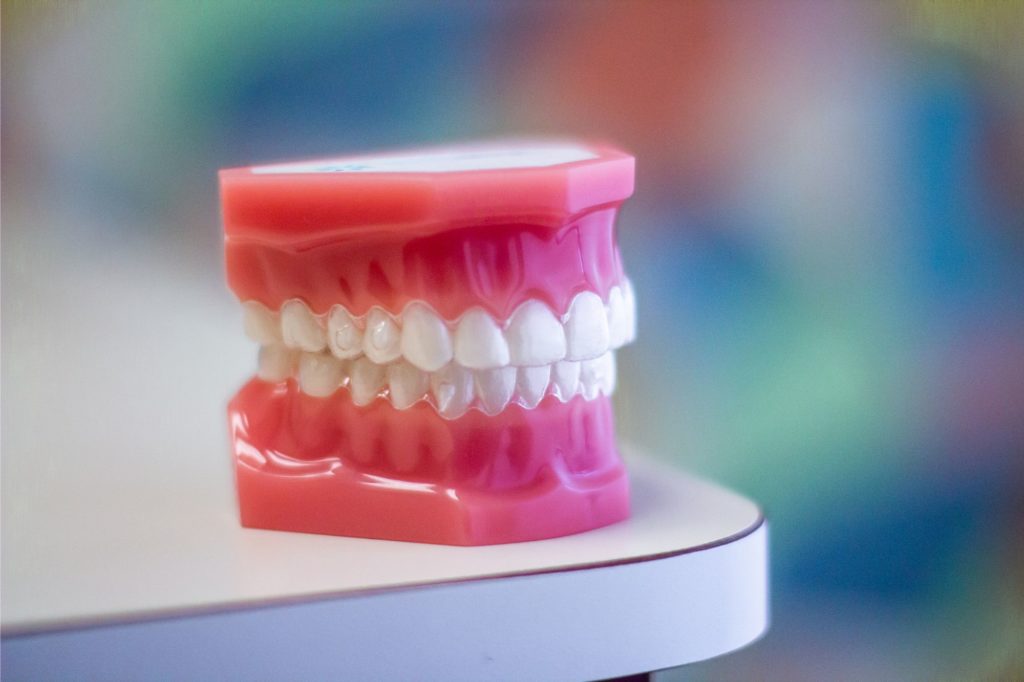 How Does Clear Aligner Treatment Work?
Once the doctors have decided that clear aligners are a good treatment option for your teeth and lifestyle, the first step to get started is taking a quick 3D digital scan of your teeth and bite so the doctors can create your digital treatment plan. This plan is used to manufacture a series of custom plastic aligners that gradually move your teeth to the desired final position.
When your Spark aligners are ready, you will return to our office so we can try them in, place the necessary attachments, and answer all your questions about daily wear and care. We ask that you wear your aligners 20-22 hours/day, and you can take them out to brush and floss as well as to eat whatever foods you like during treatment.
We usually see aligner patients every 10 weeks to make sure treatment is progressing as desired. Your checks are quick, efficient, and pain-free as there are no wire changes or adjustments.
Once your treatment is complete, we will polish the attachments from your teeth and do a final digital scan of your teeth for your clear retainers which will be worn at night to keep your smile looking like the day you finished treatment.  
As long as you are disciplined and wear your aligners as prescribed, Spark is a great alternative for patients who are looking for a more comfortable, hygienic, and esthetic option compared to braces. You'll love your clear aligner smile at Clinebell & Anderson!
Clear aligners aren't just for adults! If your teenager bristles at the thought of sporting metal brackets or you feel like aligners might work better with their sports, musical, or extracurricular activities, talk to our doctors to see if Spark is an appropriate option for their treatment.
The most important aspect for successful clear aligner treatment is compliance with the prescribed wear time of 20-22 hours/day. This can be the biggest obstacle for teen patients with their busy schedules and hectic lives. If you feel like your teen may struggle with keeping up with their aligners or wearing them properly, then braces are going to be the best option. If you don't think this will be an issue for your child, then Spark clear aligners could be an excellent way to get your teen that perfect smile.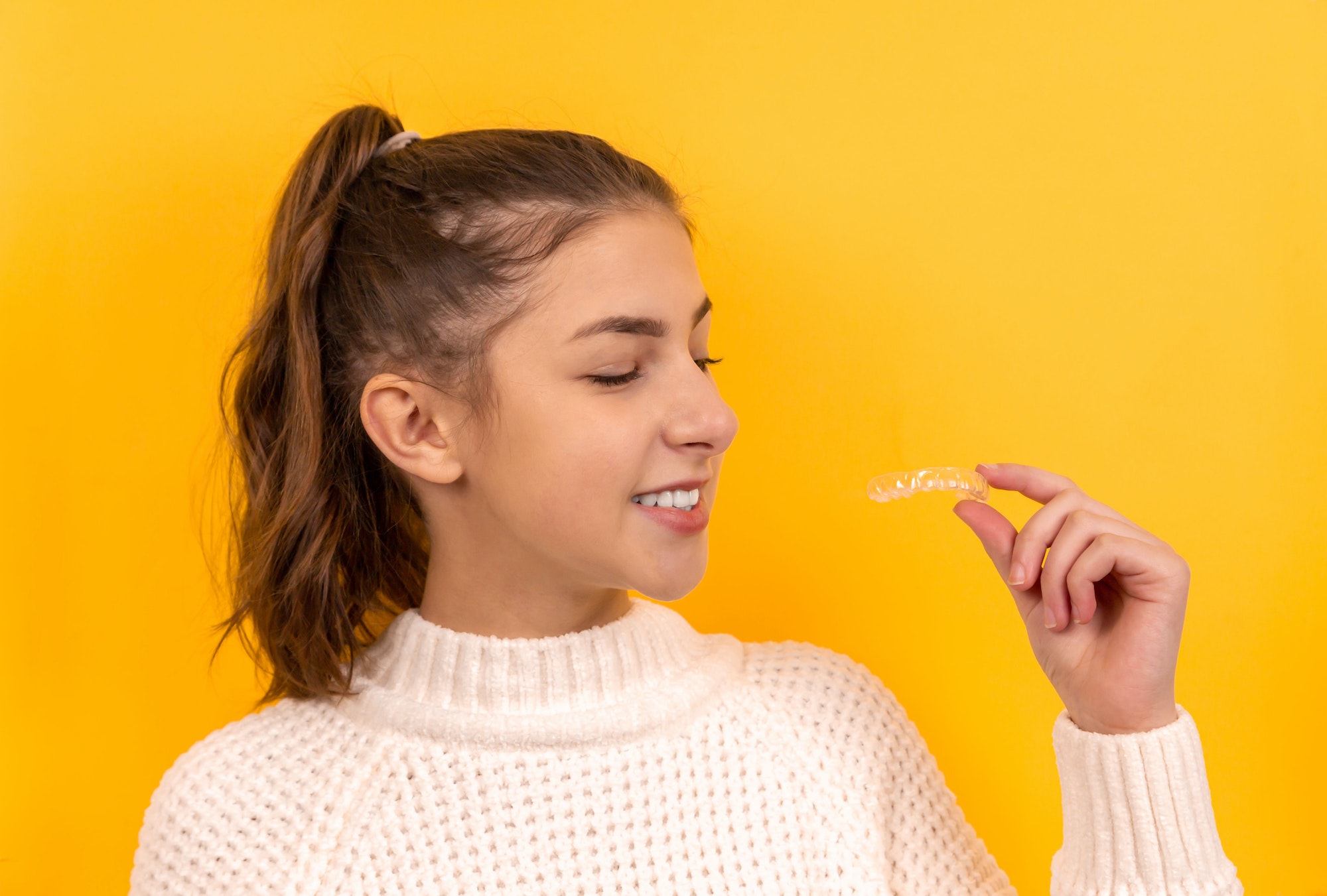 Learn More About Clear Aligners
Schedule your free consultation at our Decatur office to learn if Spark clear aligners are right for your smile!