Meet Your Decatur Orthodontist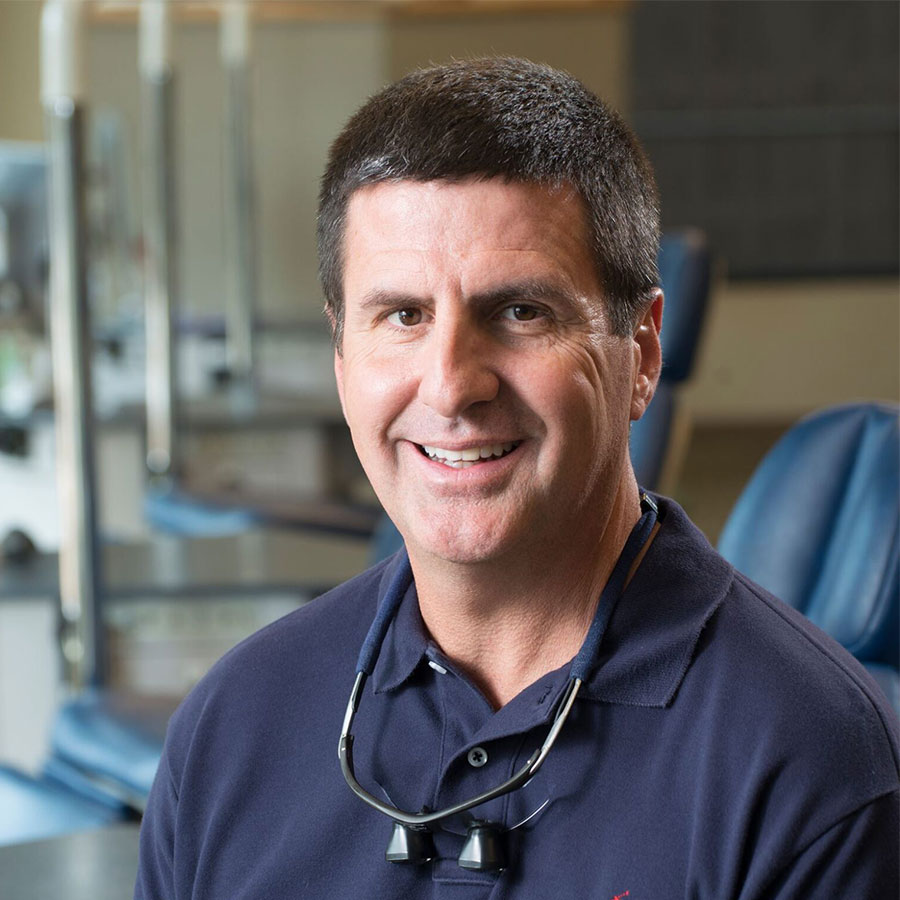 Dr. Clinebell was born and raised in Illinois. He received his undergraduate degree from Illinois Wesleyan University and attended dental school at Northwestern University in Chicago. Upon graduation, he was elected to Omicron Kappa Upsilon, an honorary dental society, which recognizes those students who finish in the top 10% of their dental school class and show exceptional clinical and didactic skills. He was also awarded The American Association of Orthodontists Award for Exceptional Interest in the Growth and Development of the Orofacial Complex. He continued at Northwestern University for his orthodontic specialty training, graduating from that program in 1989.
Dr. Clinebell is a board-certified Diplomate of the American Board of Orthodontics. This is a voluntary exam, which occurs over the course of several years. Potential candidates are tested on academics, treatment planning and presentation of a variety of cases that they have treated themselves. Only 20% of all practicing orthodontists currently hold this distinction.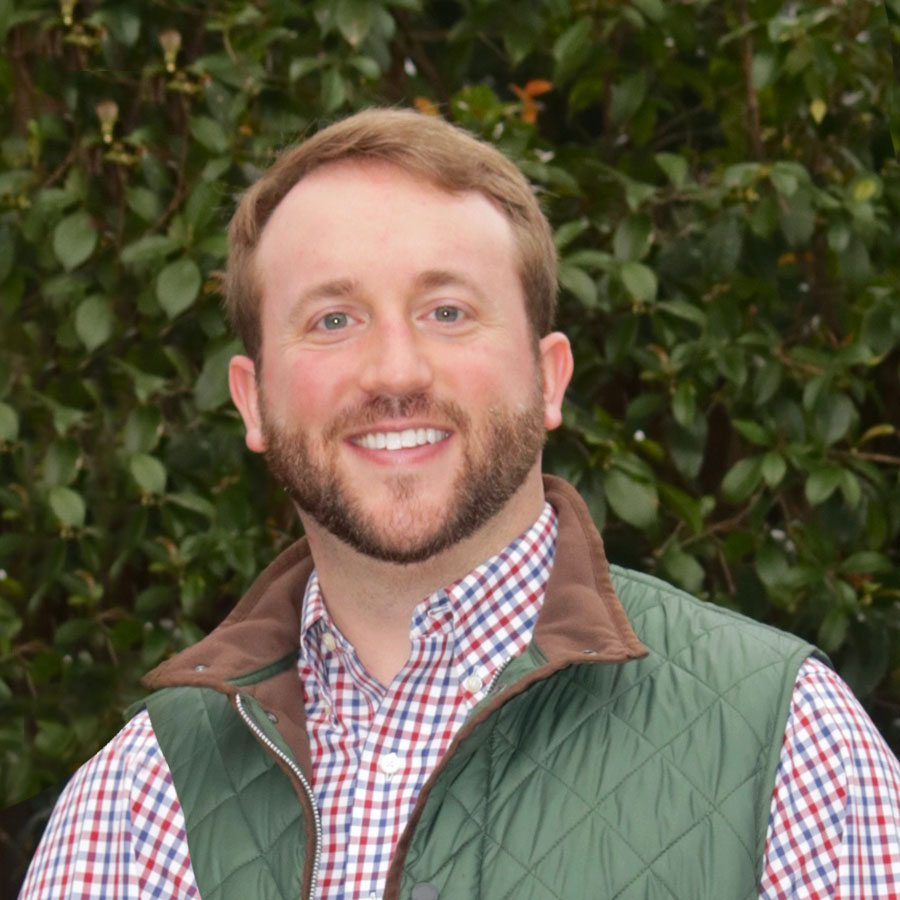 Dr. Anderson has a true passion for orthodontics and a commitment to excellence for his patients. His goal is to provide every patient with both an exceptional experience and a beautiful smile. His fun-loving attitude and outgoing personality ensure that every patient feels comfortable in the office. He brings knowledge and experience with the Damon bracket system as well as skill in treating patients with clear aligners, such as Invisalign. Thanks to his research in residency related to sleep apnea, Dr. Anderson also recognizes the role that the orthodontist can have in diagnosing and treating patients with sleep issues when appropriate. He regularly attends continuing education courses to learn and sharpen his knowledge on the latest orthodontic techniques in order to provide top-tier care to his patients. Dr. Anderson is a member of the American Association of Orthodontists, American Dental Association, and Georgia Dental Association.
Why A Decatur Orthodontist?
Choosing An Orthodontist vs. A Dentist
Not all dentists are orthodontists, even though every orthodontist is a dentist. Our doctor continued his formal education for two or three additional years before receiving the necessary license and certification. As an orthodontist, our doctor has spent years studying nothing but how and why to move teeth. This includes what to do, how to plan, and how to execute the appropriate treatment plan.
Why does it matter if you see your Decatur orthodontist?
Specialists like our doctors receive additional training to give them the skills needed to deal with more complex orthodontic problems. Dentists receive basic orthodontic training which allows them to perform root canals, extract wisdom teeth, and treat young children who do not need to see an orthodontist yet.
Seeing a specialist like your Decatur orthodontist may change your experience in braces by:
Giving you more efficient treatment and visits, because it is the office's primary area of care.
Knowing that you'll receive the best possible outcome on your treatment plan, especially if you have severe bite problems that need to be addressed.
Personal experience treating multiple cases that share your unique concerns.
Being seen more quickly, as a family dentist will be focused on longer patient cases or emergencies throughout the day.
You may think it's easier to have your orthodontic work completed by your dentist. Convenience shouldn't be a reason to choose a dentist over an orthodontic specialist, because you will only be stopping by your Decatur orthodontic offices every six to eight weeks.
And don't let price be a problem either! Clinebell & Anderson Orthodontics is proud to provide affordable treatment in the Decatur area.